Tools and inspiration to style creatively and simply. Knowledge for every kind of session a family photographer may have.
Sections include how I started and why collaboration slash networking is one of the best ways to get yourself out there.
Why choosing to have super stylized sessions at least once a month can get you noticed and make you identifiable.
Truly learn how create your own style even in the "simplest" of sessions. Leave your mark on every family, couple, maternity session you shoot. Your friendly photographer here..
I hope to meet you one day in-person at a Reverie Workshop or to photograph your family. I appreciate your time and your investment, thank you for being awesome and send me an email note any time you want!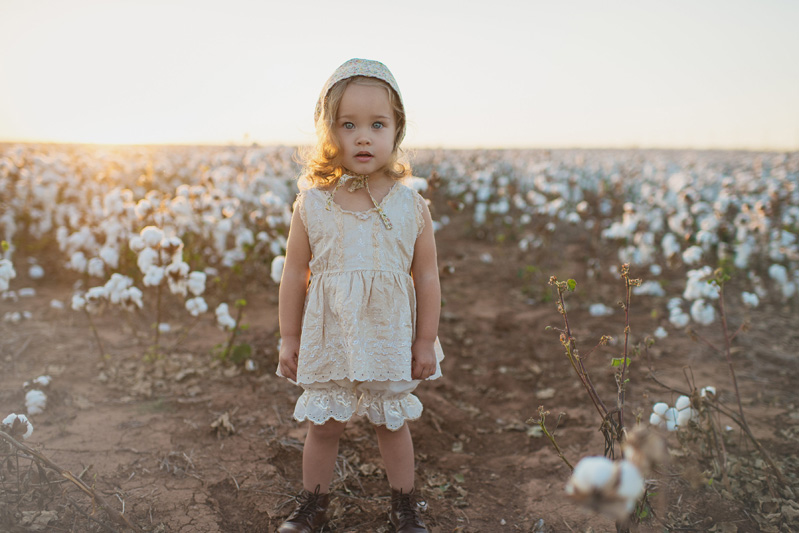 Let's Get Your Creative Bones Lit!
I openly share my ideas from past sessions to inspire you!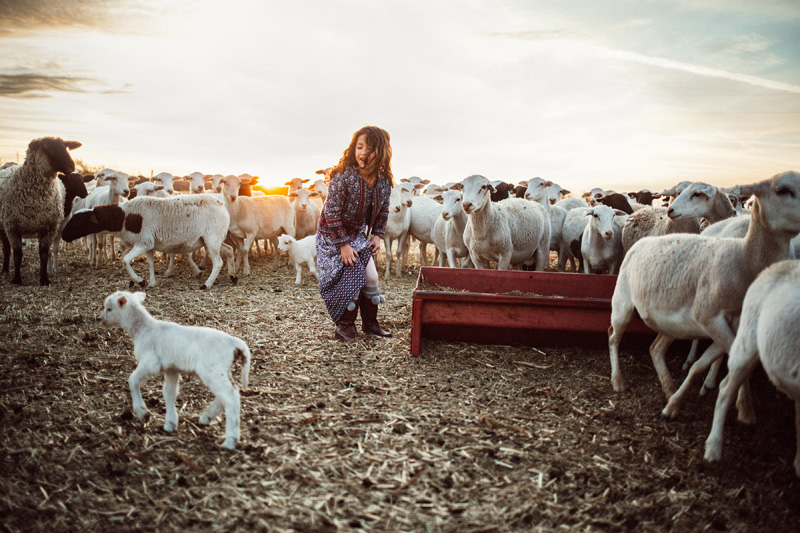 From Super Styled Sessions to Simple.
All topics covered - Pinterest boards shared and more!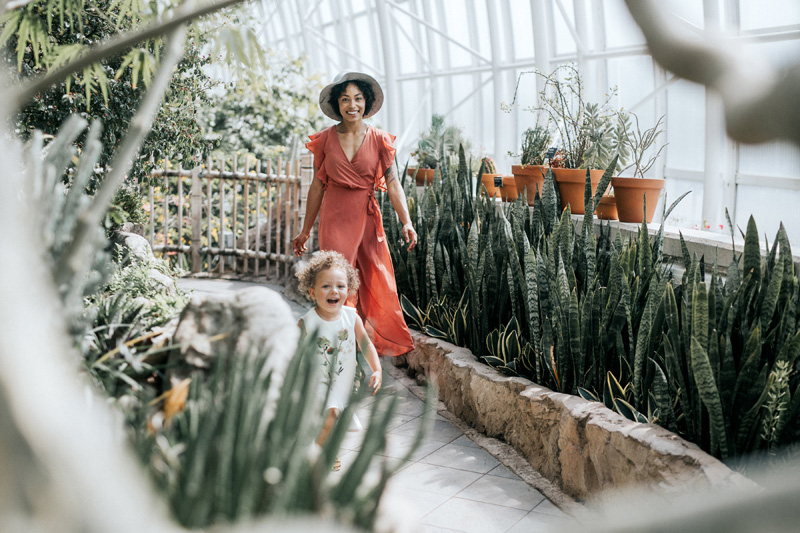 Learn How to Collaborate with Others!
Why collaboration is essential to creating!